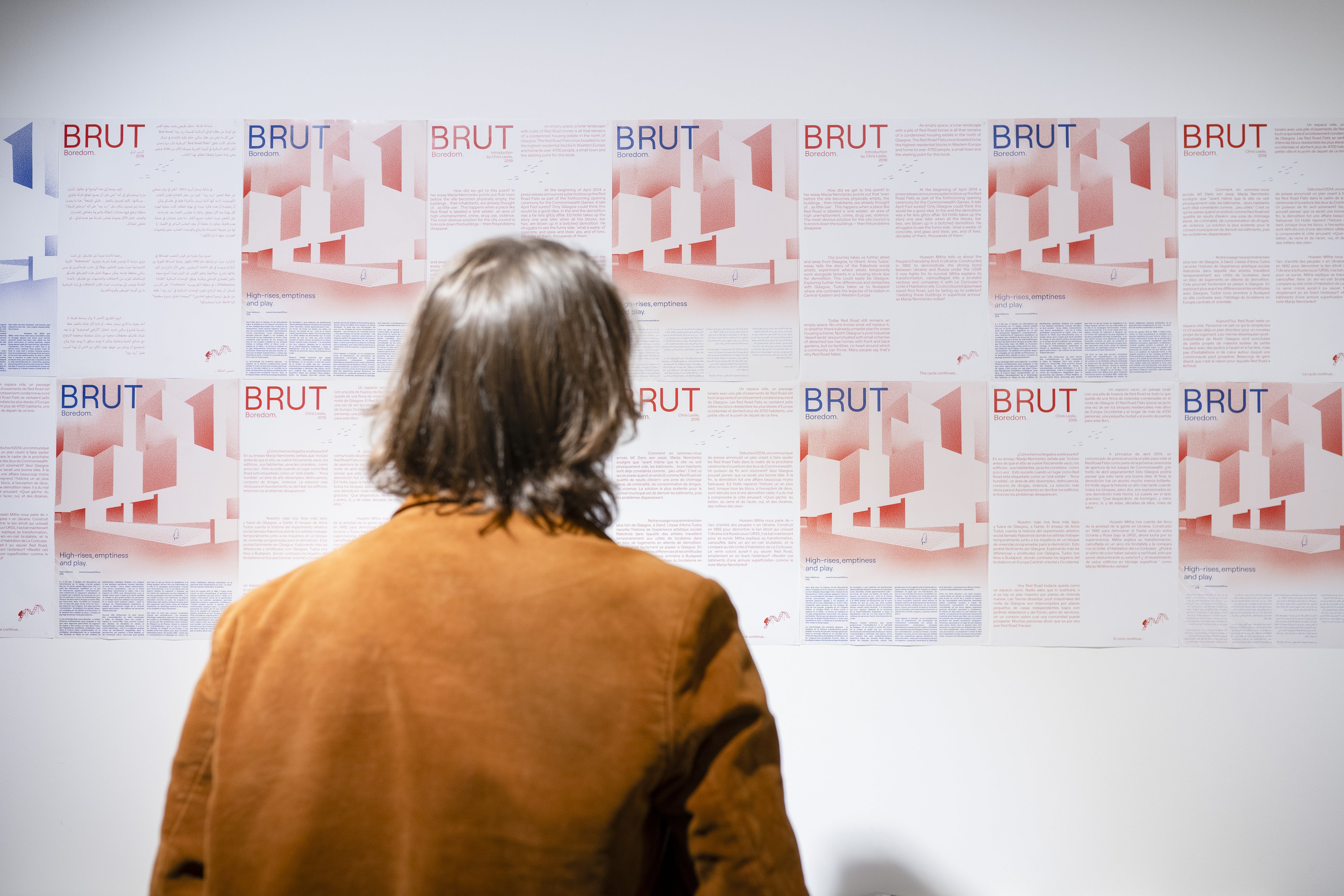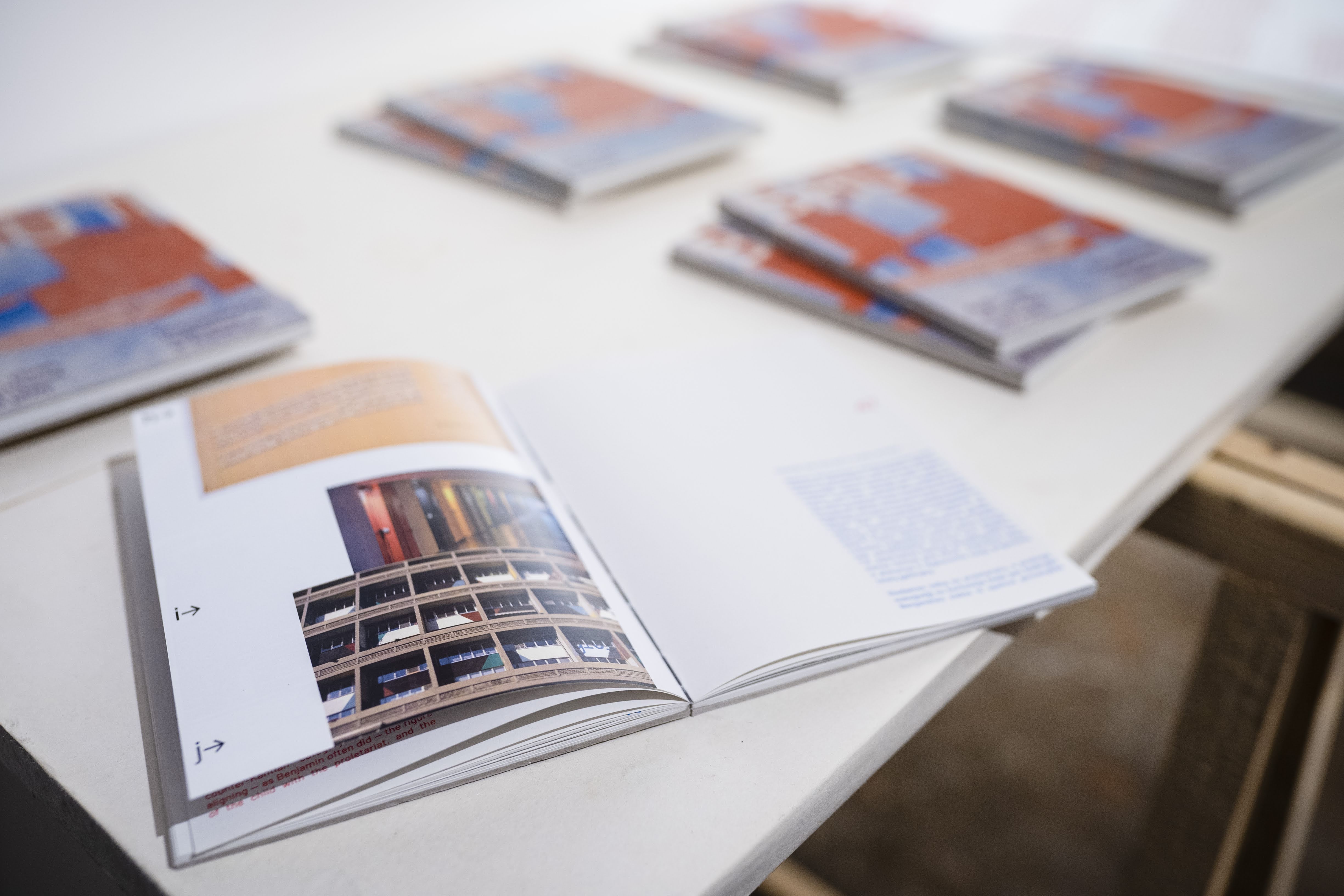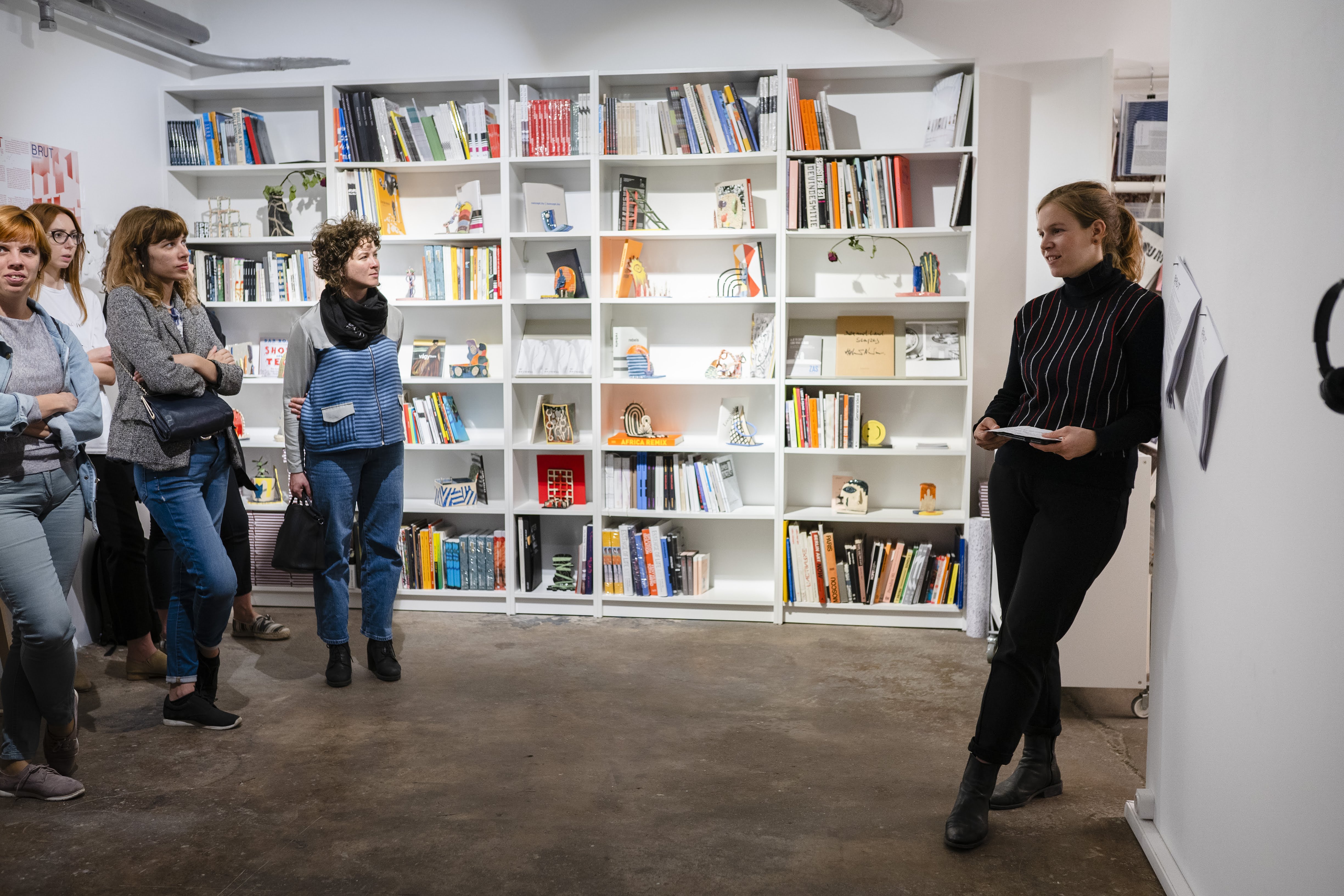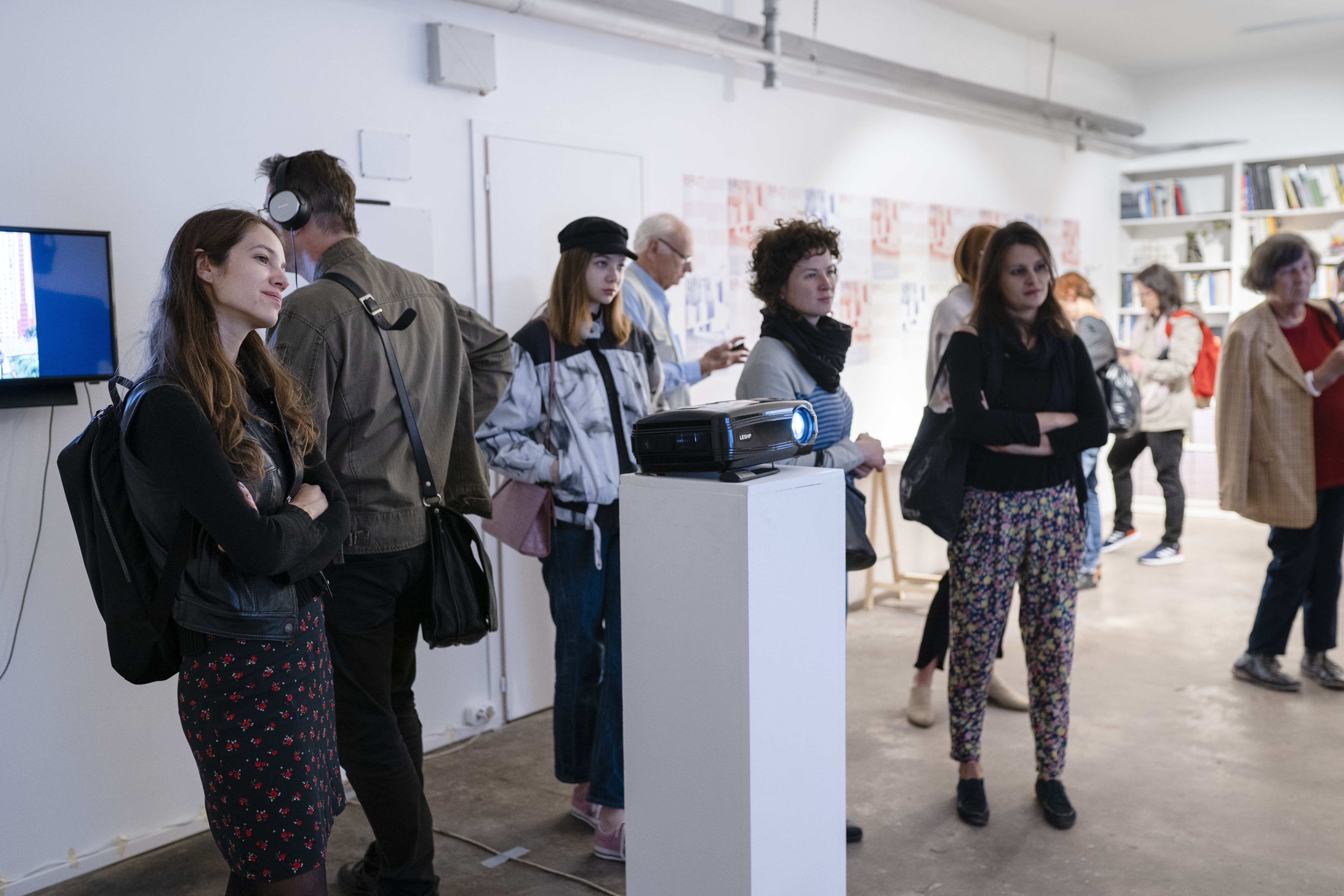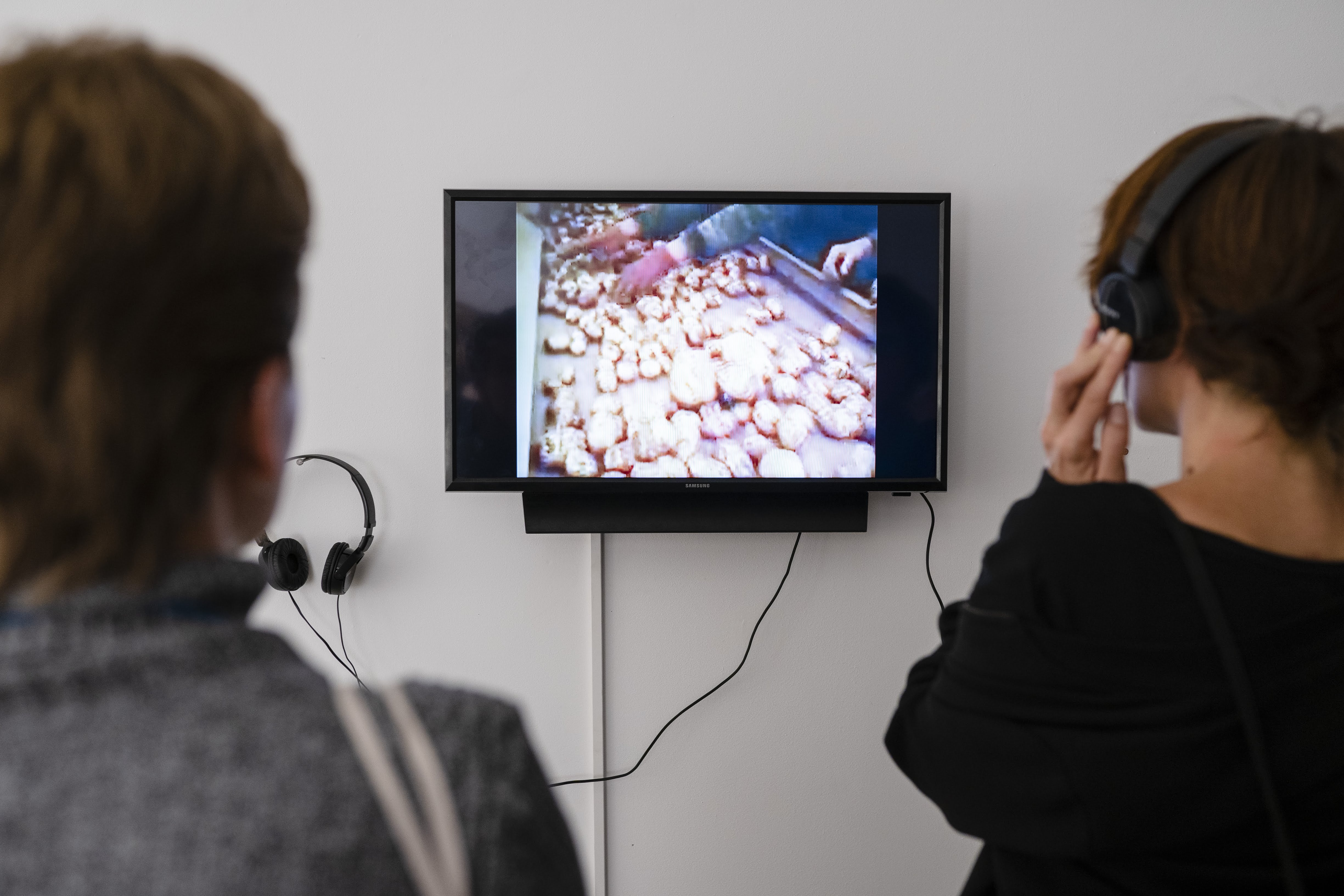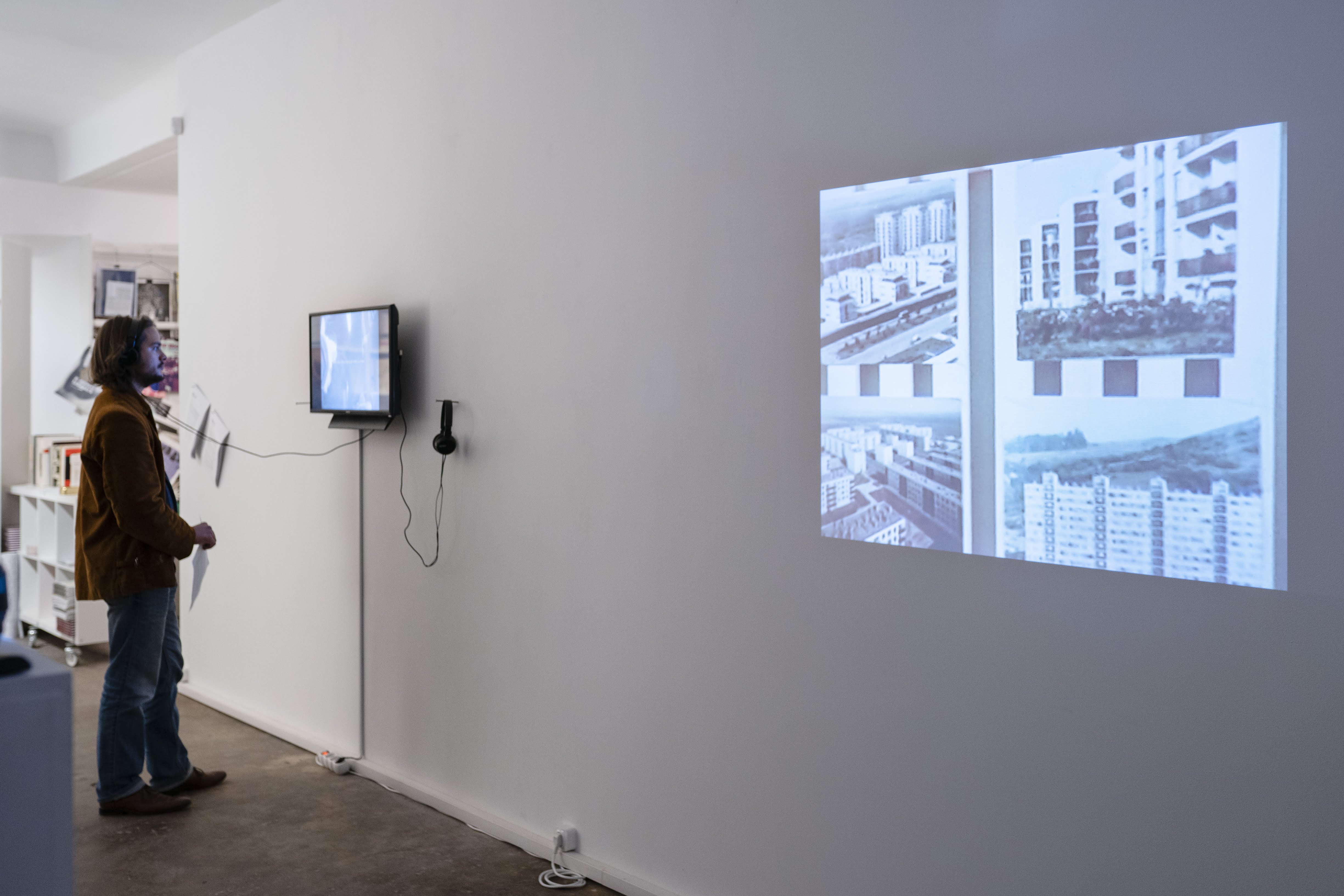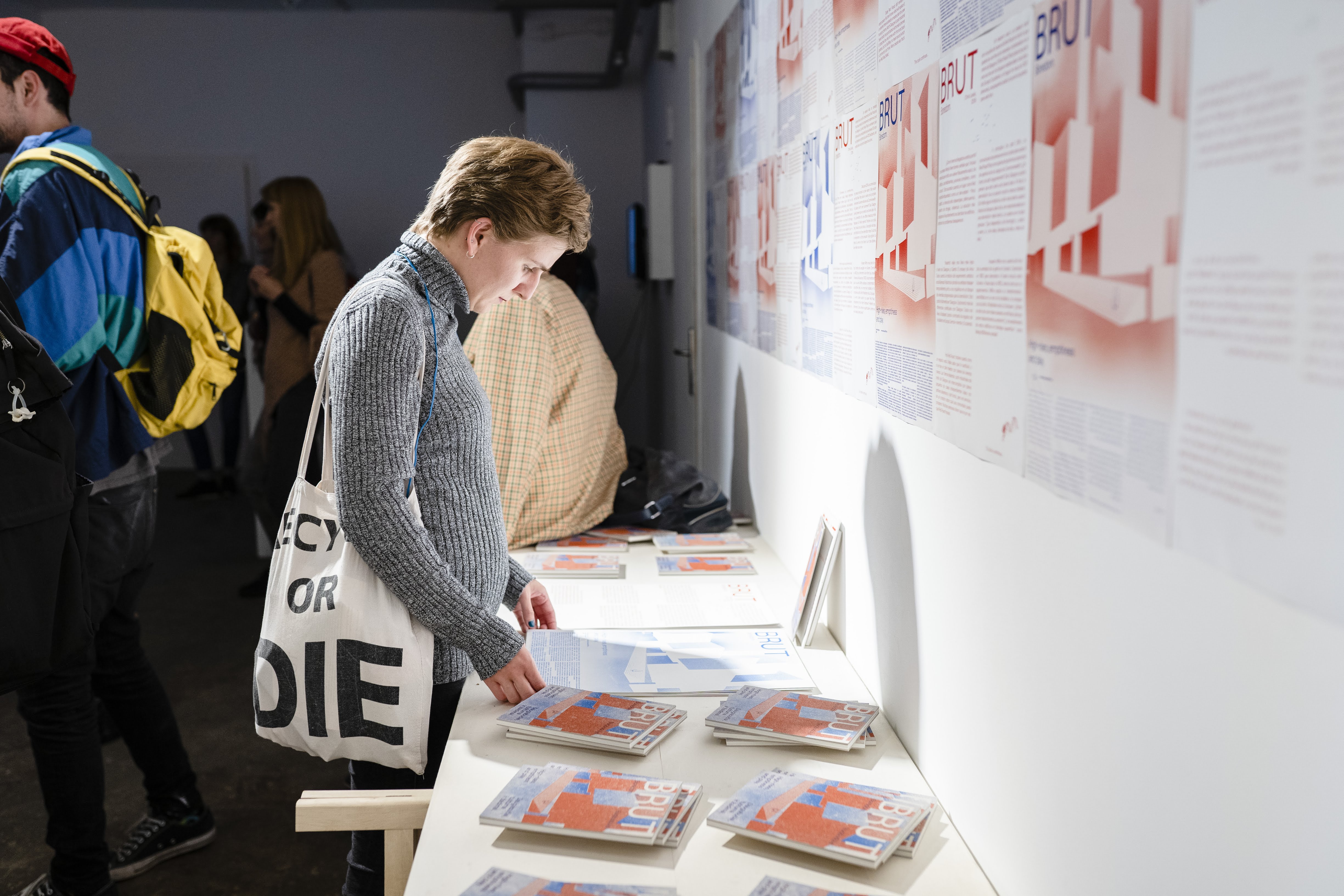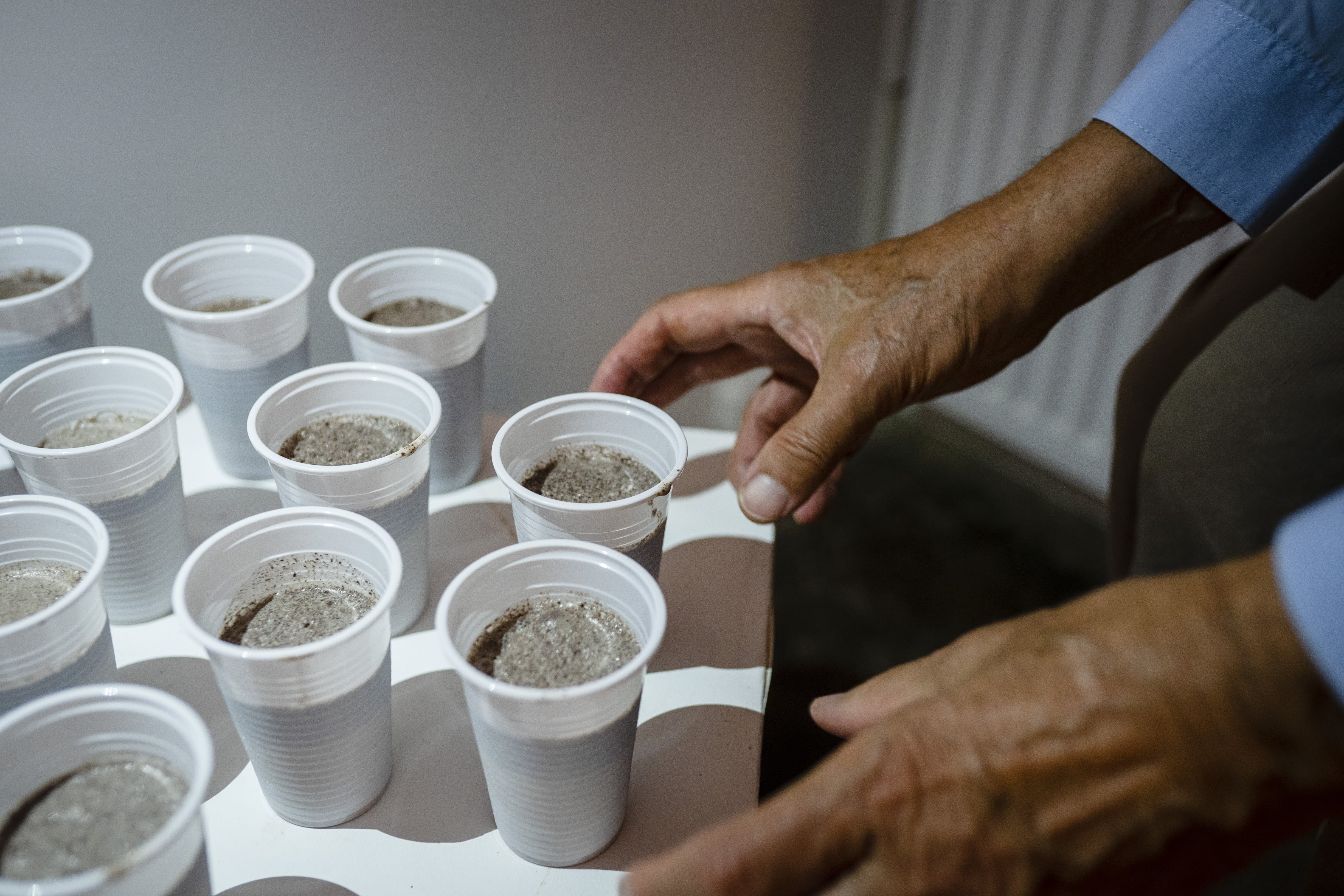 BRUT
collective
MAIN
● BRUT Unalom
Exhibition
ISBN books+gallery Budapest, Hungary
1 - 31 October 2019
The publishers of BRUT Boredom. High-rises, emptiness and play - a publication serving as a starting point of this exhibition - wish to encourage a sense of esteem about the housing estates built in the late 20th century and value these buildings not only from an aesthetic point of view but also through understanding social and political histories inscribed within the late modernist architecture traditions. As these traditions were evolving around the idea of common living (as well as a cost-effective building) - communities, personal stories, memories and experiences became the main focus of the publication and the exhibition at ISBN as well. The Budapest edition focused on the eternal dilemma of demolition versus renovation. Archival materials and original artworks were on display to accompany the publication.
Photographer Chris Leslie's (who also wrote an introduction to the book) work documents the stirred emotions before, during and after the demolition of the Red Road tower blocks in Glasgow, Scotland. He's combining the moments captured in the last days of the infamous buildings with personal stories.
In her montage-like film, Marija Nemčenko combined Lithuanian and British archíval and recent footage. We are presented with a dream-like sequence on everyday life in the city, but we can also discover hints to the community-building, activist power of certain places as well as the desire to be close to nature. Through the film it is clear that our built environment has a bigger effect on us and our lives than we would have thought.
The film One Million Flats "analyses" the realisation of the first state-run 15 years flat-building program (1960-75), but its tone is hardly impartial. Despite the praising narration, by showing various locations from the capital and the countryside of Hungary, we can witness the positives as well as the negatives of the rapid construction of housing estates, serving as a solution to the shortage of homes.
Exhibiting artists: Chris Leslie, Marija Nemčenko.
Curator: Anna Tüdős