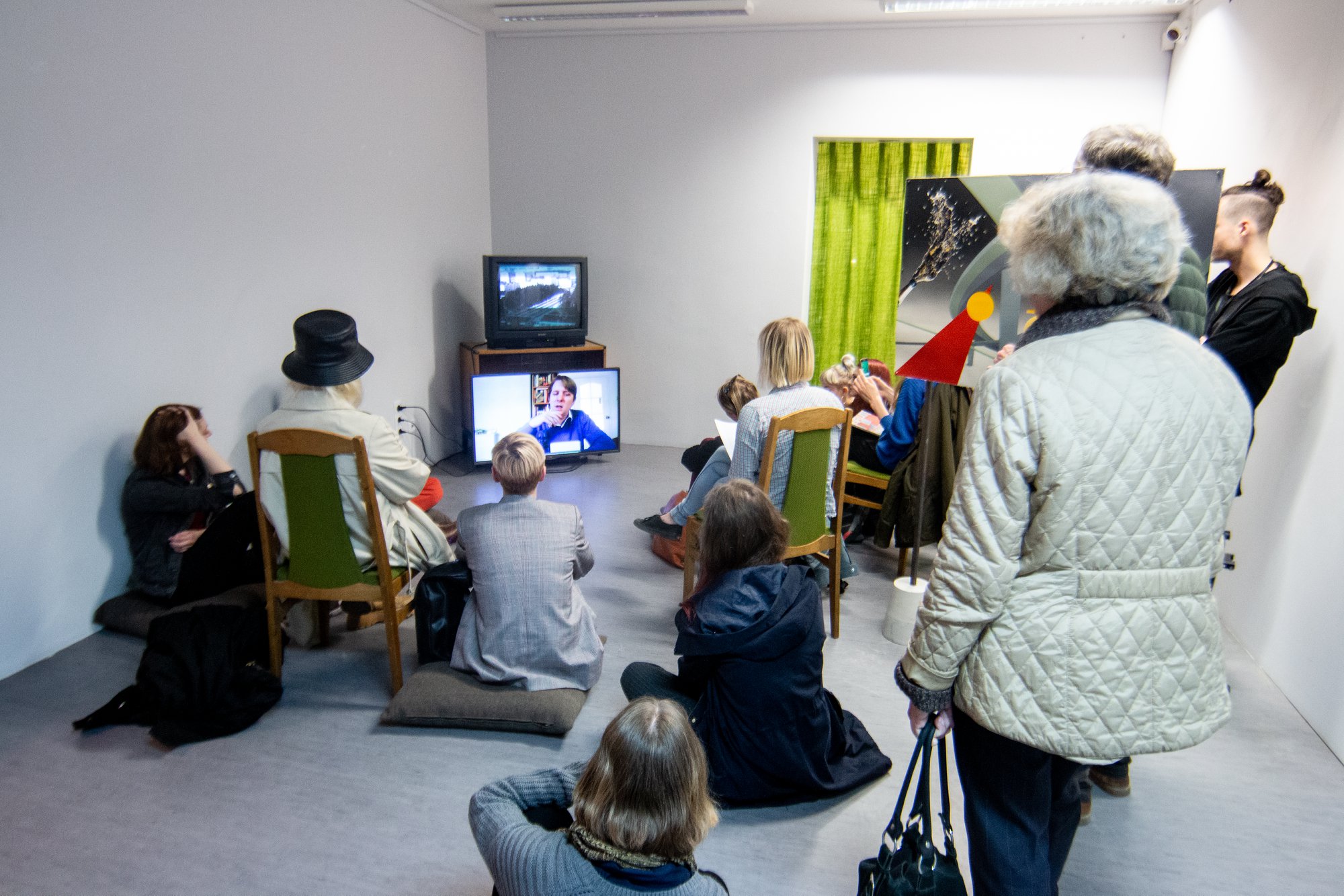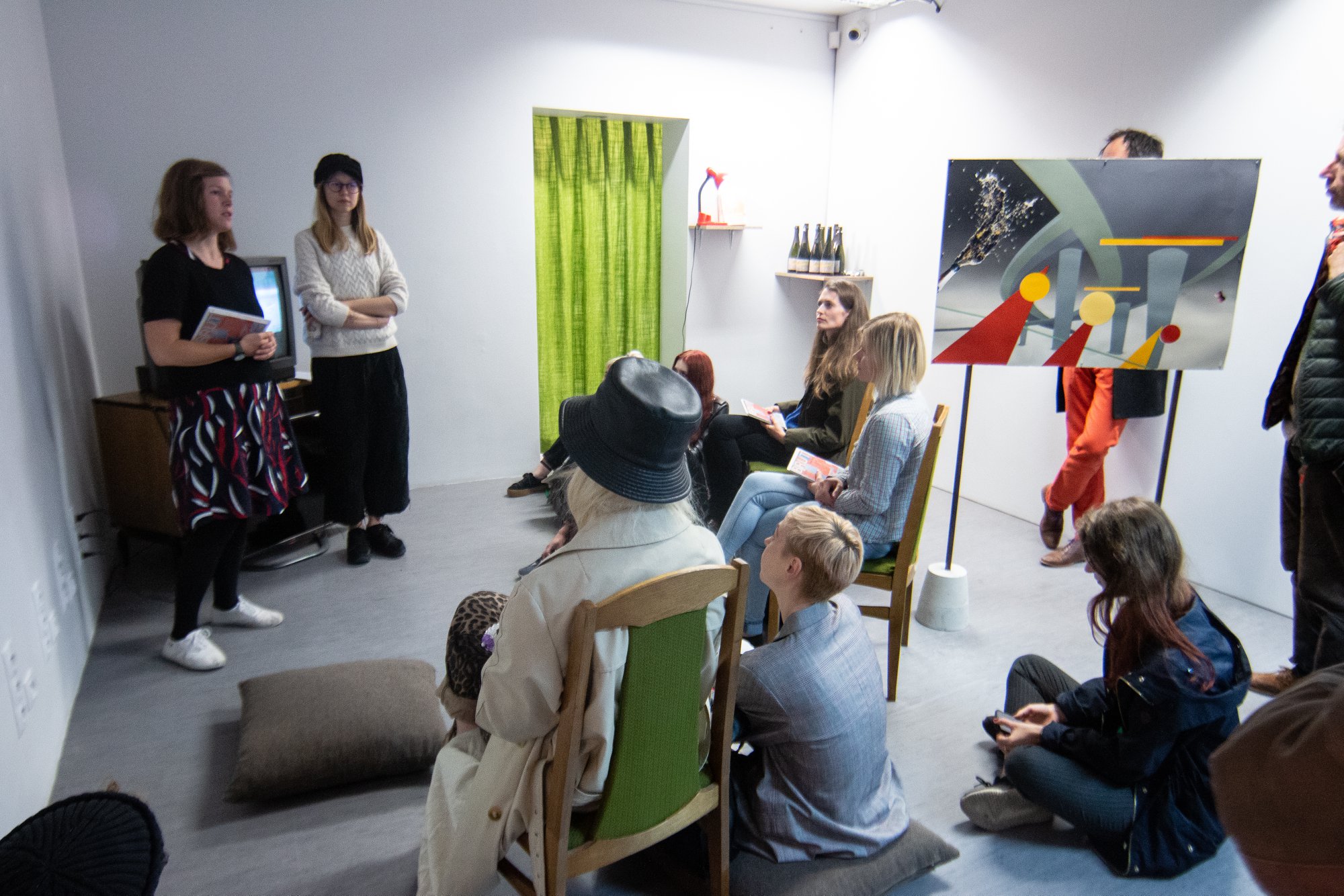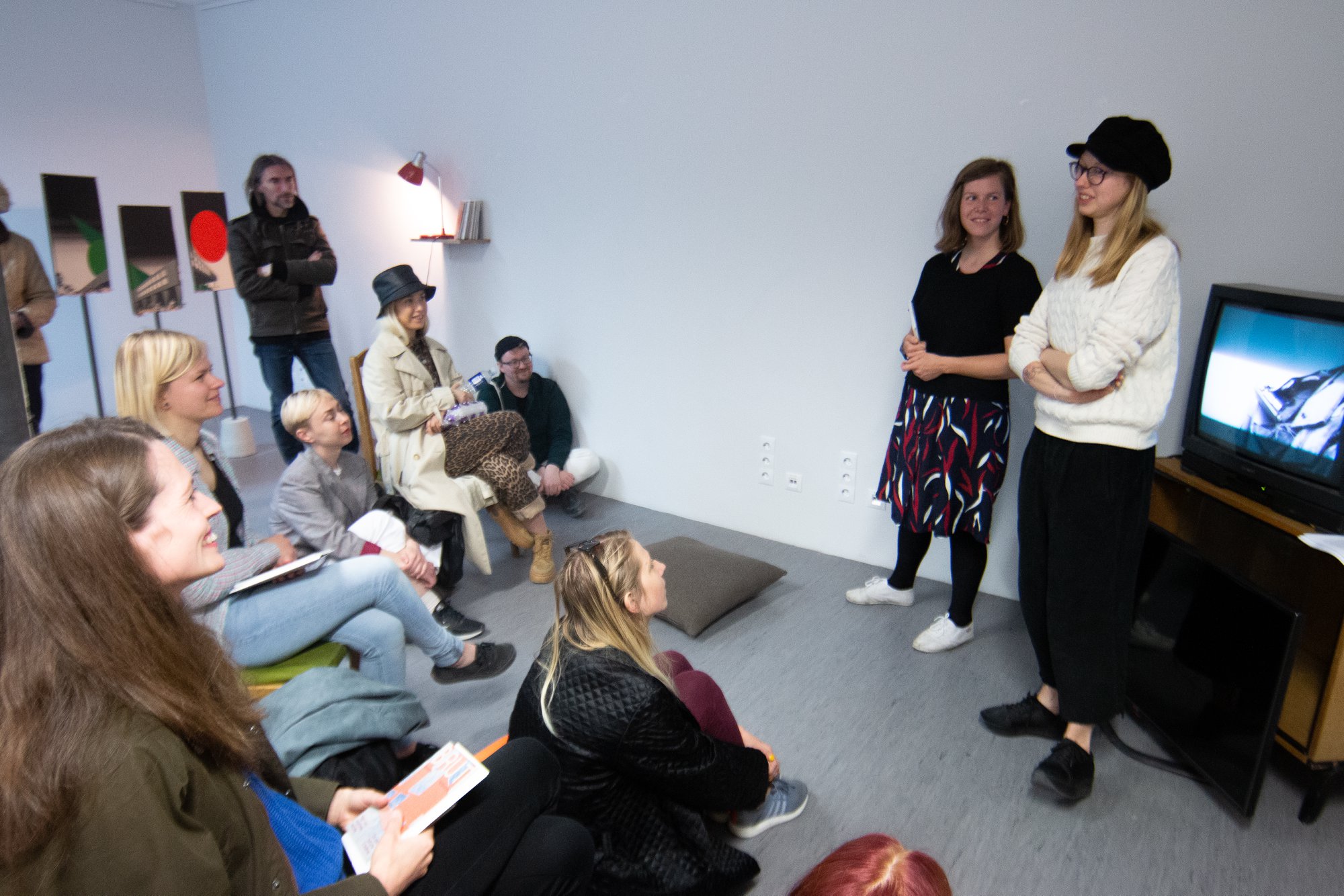 BRUT
collective
MAIN
● BRUT Boredom book launch
Book launch and Marija Nemčenko exhibition
101 gallery, Kaunas Lithuania. Part of Kaunas Gallery weekend
April - May 2019
"BRUT" - it's a wordplay and a reference as much to the brutalist architecture as to brut champagne, simultaneously poking fun at 'champagne socialism' and middle class's gaze at socialist architecture. "Wow, that's so BRUT!!!" is often exclaimed under the best photos in The Brutalism Appreciation Society group on Facebook.
In this exhibition, Marija Nemčenko looked at the questionable destinies of the high-rise buildings in Scotland and Lithuania. The video work and the installation present the built environment of these two countries, where disparate histories become tangled due to the political influences of the time.
BRUT exhibition was first presented at Glasgow International biennial. In Lithuania, the exhibition was accompanied by BRUT Boredom publication taking the ideas of the exhibition further. Publication's graphic design reflects the high-rise blocks of flats, accomodating texts within 'the flat blocks within the book', in this way creating an interconnected body of work where written works correspond to each other.
Owen Hatherley (who also wrote an introduction to BRUT Boredom book) appeared in a video talk, on the subject of architecture and politics under "real socialism" and the question of what was and was not distinctive to "east" and "west" during the Cold War in housing, public buildings, and public infrastructure. This talk was illustrated with the use of models, postcards and other props.